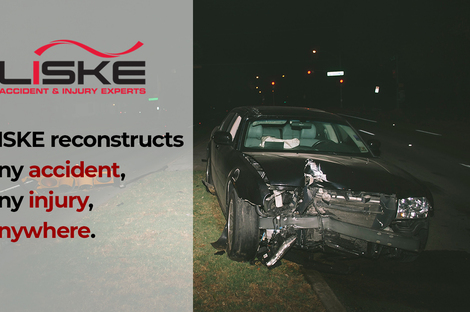 Teenage Driving Safety: How Can We Keep Young Drivers Safe?
August 27, 2021
Motor vehicles accidents (MVAs) remain a leading cause of death and injury to teenagers and young adults. In 2019, 2,400 teenagers aged 13–19 were killed, and about 258,000 were treated in emergency departments for injuries suffered in MVAs [1].

Teenage drivers are involved in MVAs for several different reasons. The most common risk
factors include...