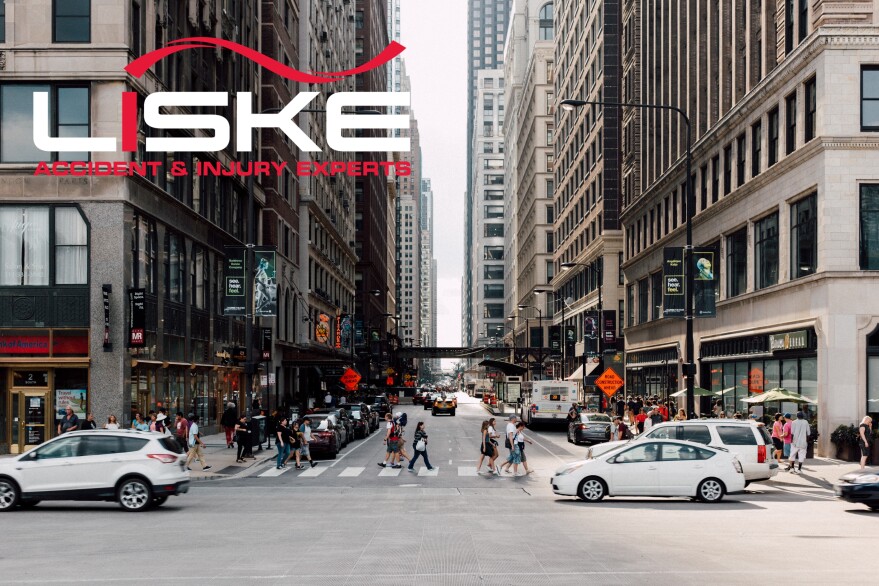 Are Pedestrian Fatalities On The Rise In The United States? A Research Update
June 6th 2022
Our previous blogs have covered pedestrian safety, including some suggested pedestrian safety tips. However, research and estimates for the first part of 2021 suggest that pedestrian fatalities are on the rise.
The Governors Highway Safety Association: Pedestrian Traffic Fatalities by State report projects that in the first six months of 2021, 3,441 pedestrians were killed in collisions in vehicles in the United States, which would be a 17% increase compared to 2020, and an additional 507 lives lost in preventable crashes [1].
In Florida, from 2020-2021, there was a difference of +105 pedestrian fatalities, while in Connecticut there was a difference of -11 pedestrian fatalities [1]. Overall, pedestrian fatalities increased in 39 states and D.C. during the first half of 2021, while 11 states experienced declines in the number of pedestrians killed by drivers [1].
Of further concern, pedestrian deaths have increased by more than 2,000 from 2011 to 2020 (4,457 to 6,516) [2]. Not only are pedestrian fatalities increasing, but traffic fatalities are also on the rise according to the National Highway Traffic Safety Administration, who projected that 31,720 people died in motor vehicle crashes from January 2021 to September 2021, an approximately 12% increase compared to 2020 [3]. This was the highest projection for the first nine months of any year since 2006 [3].
Why LISKE?
LISKE is an established leader in the field of accident and injury reconstruction with over thirty years of customer trust. We are dedicated to providing a principled and unparalleled customer experience and continue to strive for excellence, acting with integrity, thoroughness, and accountability. The high-level approach we take to each assignment ensures that no element of causation is overlooked, and no stone is left unturned. Our multi-disciplined team of scientists, engineers, and ACTAR accredited reconstruction experts prepare a comprehensive, objective, science-based analysis of each accident, powered by next-generation technology. A LISKE accident and injury reconstruction provides a foundational pillar you can count on, whether as a building block to causation, or in the rebuttal to an unacceptable, misinformed, and overreached opposition conclusion. Plan your litigation strategy and achieve the best resolution for your client with LISKE Accident and Injury Experts.
[1] https://www.ghsa.org/sites/default/files/2022-04/Pedestrian%20Traffic%20Fatalities%20by%20State%20January%20-%20June%202021%20Preliminary%20Data_0.pdf
[2] https://aashtojournal.org/2022/04/15/ghsa-report-tracks-increase-in-pedestrian-fatalities/
[3] https://www.nhtsa.gov/press-releases/traffic-fatalities-estimates-jan-sept-2021