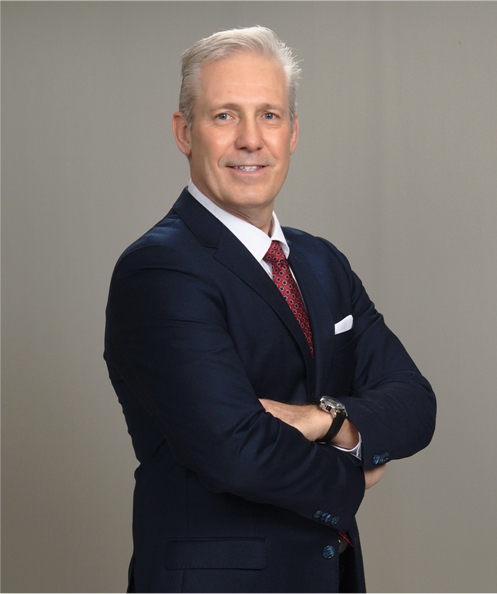 Mentoring the next generation of experts
---
David Liske, CEO, CPE, ACTAR, Principal Associate
For over 30 years,
LISKE Accident & Injury Experts
has built a successful history of
customer trust and fulfillment.
Expect a different level of conversation with LISKE Accident & Injury Experts. LISKE helps personal injury attorneys and claims management professionals unlock value from simple cases with simple pricing solutions to the very complex, involving multi-disciplined experts. Over 30 years of experience and unwavering objectivity are what truly set us apart. LISKE guides with competence, character and commitment past the overreaching and misinformed opposing side.
Our Guarantee
On Time, On Budget, On Target
The strength of LISKE value lies in the depth of our unique expert pool: diverse in backgrounds, education and professional experiences, forming the core LISKE team of forensic experts, powered by next generation technology.
Our forensic expert services span the accident and injury spectrum – liability assessment, forensic investigations, accident reconstruction, forensic expert reports, discovery and motions, preparation for mediation, arbitration, and trial expert witness testimony.
LISKE has helped your competitors unlock value in the settlement of auto, property and casualty disputes. Why not let us help you?