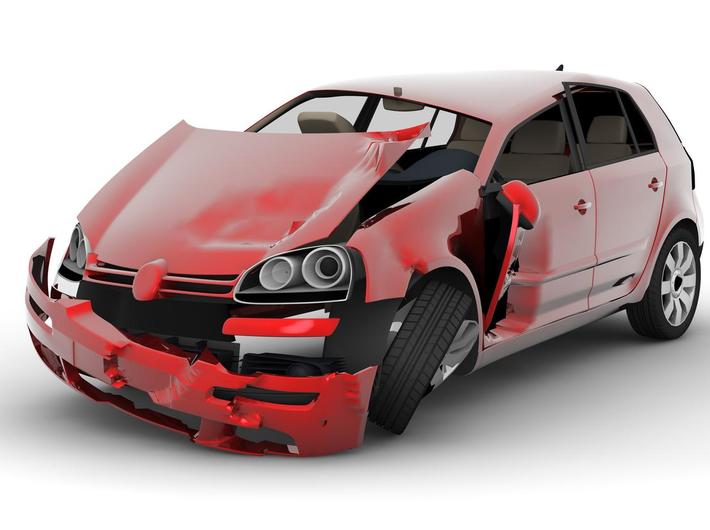 What is Accident Reconstruction?
Accident Reconstruction is a fundamental building block in determining both how and why an accident happened. As a pillar to any causation analysis, Accident Reconstruction encompasses the systematic and methodical step-by-step forensic investigation, identification, interpretation, validation, rectification, and analysis of available evidence; applying the accepted practices, principles, and laws of science and engineering to determine the reconstructed sequence of events.
Why Accident Reconstruction?
Accidents and injuries happen, whether at work, at play or during everyday living. Dispute resolution as to how and why an accident and injury occurred will at times prompt the request for a causation expert opinion based on an underlying Accident Reconstruction. A reconstruction can help the trier of facts with a clear and meaningful understanding of how the accident happened.
Why Choose LISKE?
LISKE is an established leader in the field of accident and injury reconstruction with thirty years of experience investigating and reconstructing transportation, product liability and premises liability accidents. We are dedicated to providing a principled and unparalleled customer experience and continue to strive for excellence, acting with integrity, thoroughness and accountability. The high-level approach we take to each assignment ensures that no element of causation is overlooked and no stone is left unturned. Our multi-disciplined team of scientists, engineers and ACTAR accredited reconstruction experts prepare a comprehensive, objective, science-based analysis of each accident, powered by next generation technology. A LISKE accident and injury reconstruction provides a foundational pillar you can count on; whether as a building block to causation, or in rebuttal to an unacceptable misinformed and overreached opposition conclusion. Plan your litigation strategy and achieve the best resolution for your client with LISKE Accident and Injury Experts.
Transportation
Product Liability
Premise Liability
Transportation accidents encompass the full spectrum of accidents from those involving cars, trucks, motorcycles, bicycles, pedestrians, farm or industrial equipment, trains to maritime and aviation mishaps. LISKE Transportation reconstruction experts complete a thorough forensic investigation of the available records and physical evidence to reconstruct your accident. We remain at the leading edge of the industry's evolving technology to provide Crash Data Retrieval (black box), 3D forensic mapping, frame-by-frame video analysis and PC Crash analysis. Our unique team approach allows our Human Factors and Injury Biomechanics experts to provide additional analysis on both accident and injury causation.
Accidents and injuries may result from the use of consumer and/or industrial products, whether at work, at play or during everyday living. LISKE Product Liability Reconstruction experts can identify where and how design flaw, performance failure, and misuse of a product resulted in the accident causing a serious injury or fatality. The role of the use, or misuse, of guarding and warnings are fundamental components of a LISKE Product Liability Human Factors analysis.
LISKE's Accident Reconstruction experts have extensive experience investigating premises liability claims in diverse environments that include residential and public spaces, restaurants and workplaces. We assess accident sites for lighting and obstacle hazards, signage, compliance with building codes/ regulations, and conduct surface evaluations for slip-resistance testing and elevation. Working with the LISKE Human Factors and Injury Biomechanics experts, we are also able to identify where human error may have been involved and whether the reported injuries are consistent with the accident.