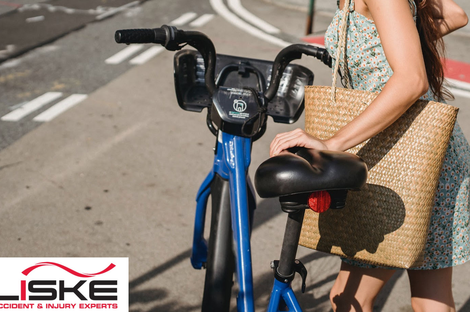 Biking Boon: How Can Cyclists on the Road Stay Safe?
June 17, 2021
With the arrival of warmer weather and many areas continuously in lockdown due to COVID-19, more and more people are taking up bicycling. In fact, US bike sales in May 2020 more than doubled from the previous year.[1] And in Canada, 30% of people who occasionally rode their bikes before the pandemic reported increased cycling activity since the beginning of COVID-19.[2]

Of course, with an increasing number of cyclists on the road, so too are the overall risks and number of accidents involving cyclists likely to rise...