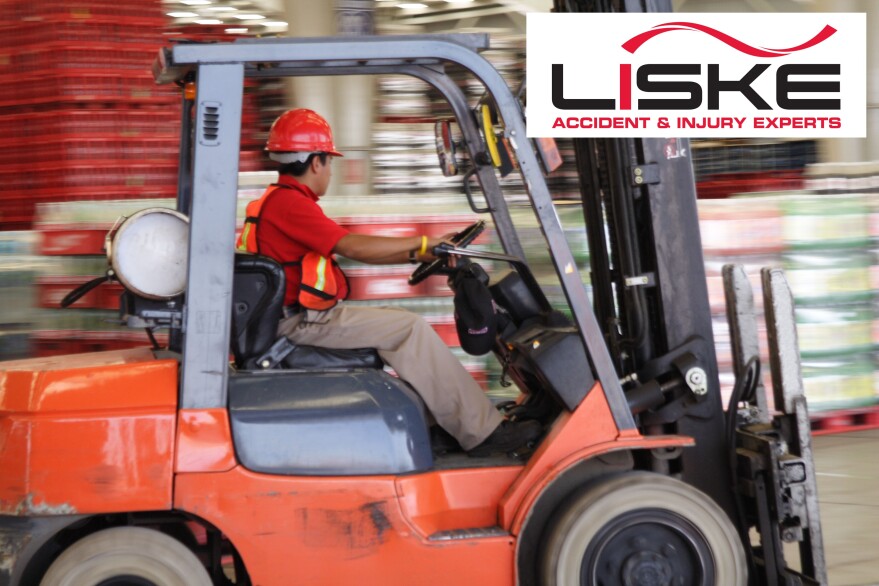 Why ask LISKE to help you with your Product Liability case?
November 23rd 2021
Accidents and injuries may result from the use and/or misuse of consumer and/or industrial products, whether at work, at play, or during everyday living. A personal injury can occur when a product malfunctions, is poorly designed or, is used negligently.
LISKE Experts can help you with your Product Liability case, whether it's central focus is:
1. Design Defects: defects in the very design of the product, before it is manufactured, that make it dangerous to use [1]. It may also include claims in which the product functions as intended but has no safeguards [2].
2. Manufacturing Defects: a defect that is created during the construction or production of the product [1].
3. Defects in Marketing: releasing the product with improper instructions and/or a failure to warn consumers of the product's latent dangers [1].
Why LISKE?
LISKE is an established leader in the field of accident and injury reconstruction with thirty years of experience investigating and reconstructing transportation, product liability and premises liability accidents. We are dedicated to providing a principled and unparalleled customer experience and continue to strive for excellence, acting with integrity, thoroughness, and accountability. The high-level approach we take to each assignment ensures that no element of causation is overlooked and no stone is left unturned. Our multi-disciplined team of scientists, engineers and ACTAR accredited reconstruction experts prepare a comprehensive, objective, science-based analysis of each accident, powered by next generation technology. A LISKE accident and injury reconstruction provides a foundational pillar you can count on; whether as a building block to causation, or in the rebuttal to an unacceptable misinformed and overreached opposition conclusion. Plan your litigation strategy and achieve the best resolution for your client with LISKE Accident and Injury Experts.
LISKE Product Liability Reconstruction experts can identify how and why a design flaw, performance failure, and misuse of a product resulted in the accident causing a serious injury or fatality. Additionally, our Human Factors experts will support your product liability cases with a detailed analysis of how interacting with consumer products may result in personal injuries. A Human Factors analysis can identify and isolate the role of Human Factors such as the user's experience, cognitive and physical capabilities, the physical environment where the product was used, and the appropriateness/functionality of the product design for consumer use. Lastly, analysis from our Injury Biomechanics experts will determine the mechanism of injury, whether it is consistent with proper use of the product and whether the product performed as intended.
[1] https://www.law.cornell.edu/wex/products_liability
[2] https://www.nycbar.org/get-legal-help/article/personal-injury-and-accidents/product-liability/examples-cases-can-result-product-liability/