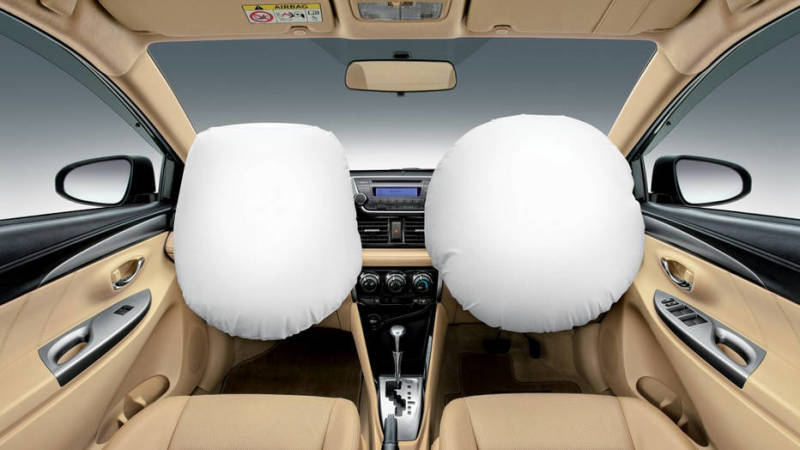 Contact Us For:
Airbag Control Module Data Analysis
Airbag Control Module Data Extraction
Airbag Control Module Data Interpretation
Airbag Control Module Data Reports
Airbag Effectiveness
Airbag Examination
Analysis of Occupant Anthropometrics
Biomechanics of Injury
Collision Dynamics Analysis
Examination of D-Ring deformation
Forensic Vehicle Examination to Determine Seat Belt Usage
Human Factors Forensics
Injury Causation Analysis
Injury-Pattern Analysis of Occupants
Low Speed Collision Analysis
Occupant Dynamics Analysis
Occupant Kinematic Analysis
Seat Belt Effectiveness Analysis
Slip Pawl of Seat Belt Retractors
In 2006, nationwide seat belt usage was 81 percent.
Approximately 35,000 people die in motor vehicle accidents every year. About half of these people could have been saved if they had worn their safety belts.
In 2005, 35% of passenger car occupants and 37% of light truck occupants involved in fatal vehicle accidents were unrestrained.
In a 30-mile per hour traffic accident, an unbelted person who weighs 160 lb. can collide with another passenger, smash through a windshield, and/or crash into the vehicle's interior with a force of 4,800 lb.
The National Highway Traffic Safety Administration estimates that airbags have saved almost 20,000 lives.
Over 51% of the nearly 206 million vehicles on US roads have driver airbags, compared to 46% reported in November 1999. More than 78 million (32.9%) of these also have passenger airbags, up from 66 million (32.9%) a year ago. One million new vehicles with airbags are sold monthly.