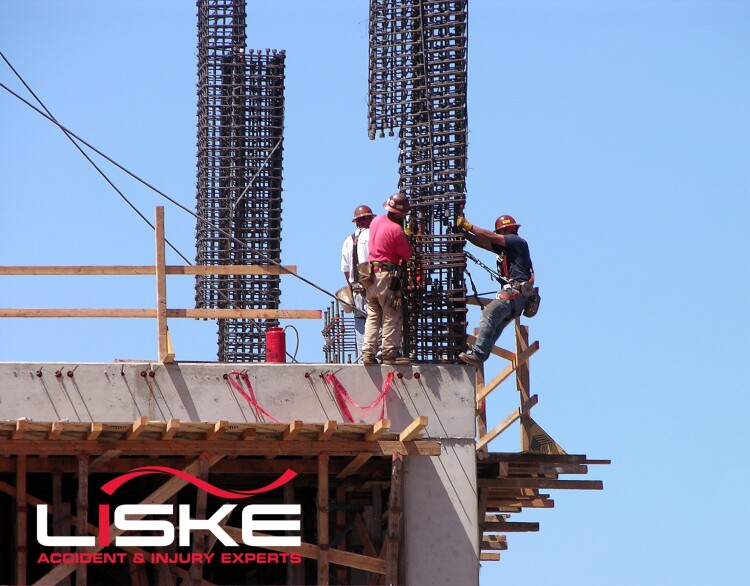 What is the Top Workplace Safety Violation?
November 30th 2021
Every year the Occupational Safety and Health Administration (OSHA) releases its list of top 10 citations. For 2021, the list is as follows [1]:
10. Machine Guarding
9. Powered Industrial Trucks
8. Personal Protective and Lifesaving Equipment – Eye and Face Protection
7. Fall Protection – Training Requirements
6. Lockout/Tagout
5. Hazard Communication
4. Scaffolding
3. Ladders
2. Respiratory Protection
1. Fall Protection – General Requirements
For the past 11 years, fall protection has held the number one spot [2]. In 2017, falls accounted for 17 percent of total worker fatalities (887 of 5,147), which at the time was the highest level on record [3].
According to the American Society of Safety Professionals (ASSP), there are four steps employees and decision-makers should consider in designing an effective fall protection system [4].
First, they should design with workers in mind. The fall protection systems need to be designed in a way that best suits their workers. Second, the equipment needs to be tested. Testing of the protective equipment is critical for establishing a baseline expectation of the equipment's performance. Third, workers should be trained. It is an erroneous assumption to provide workers with a harness and assume that they will know how to wear and use it properly. It is important to note that fall protection equipment is not used as commonly as hard hats, safety shoes, and gloves. Lastly, employers need to inspect their equipment as it must be properly maintained to keep workers safe [4].
To further guide employers and decision-makers, numerous standards and technical publications exist. The ANSI/ASSP Z359 standards address "identifying and abating hazards through a variety of fall protection equipment, systems, and training programs." The ANSI/ASSP A10 standards cover "safety requirements for a wide range of activities related to construction and demolition operations from erecting scaffolding, to handling explosives, to pouring concrete." Additionally, the ANSI/ASSP A1264 standards "establish provisions for safe working and walking environments where the potential for slips, trips, and falls exist." [5]
Why LISKE?
LISKE is an established leader in the field of accident and injury reconstruction with over thirty years of customer trust. We are dedicated to providing a principled and unparalleled customer experience and continue to strive for excellence, acting with integrity, thoroughness, and accountability. The high-level approach we take to each assignment ensures that no element of causation is overlooked and no stone is left unturned. Our multi-disciplined team of scientists, engineers and ACTAR accredited reconstruction experts prepare a comprehensive, objective, science-based analysis of each accident, powered by next generation technology. A LISKE accident and injury reconstruction provides a foundational pillar you can count on; whether as a building block to causation, or in the rebuttal to an unacceptable misinformed and overreached opposition conclusion. Plan your litigation strategy and achieve the best resolution for your client with LISKE Accident and Injury Experts
[1] https://www.prnewswire.com/news-releases/osha-reveals-top-10-safety-violations-for-fiscal-year-2021-at-nsc-safety-congress--expo-301398314.html
[2] https://www.assp.org/news-and-articles/this-is-why-osha-s-no.-1-violation-never-changes
[3] https://www.bls.gov/news.release/pdf/cfoi.pdf
[4] https://www.assp.org/news-and-articles/four-steps-of-designing-an-effective-fall-protection-system
[5] https://www.assp.org/resources/fall-protection-for-safety-professionals/