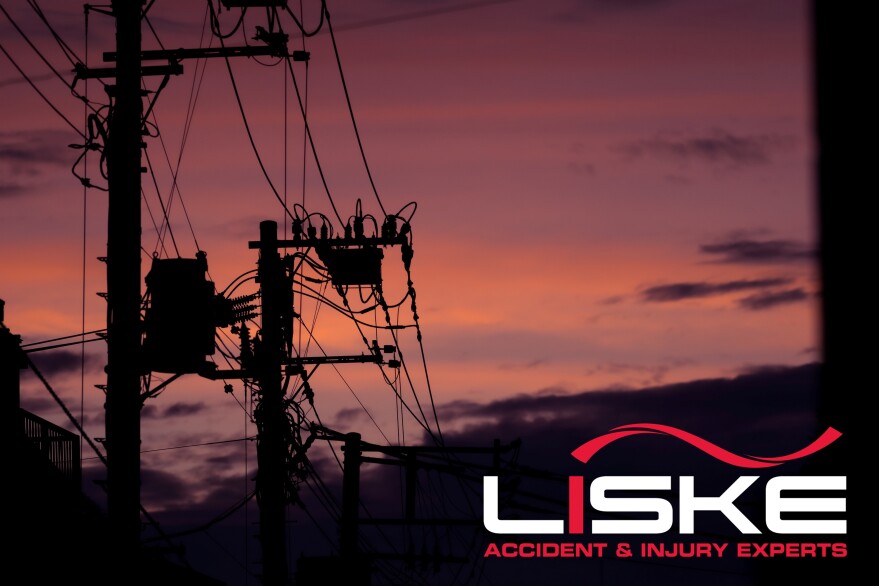 What Do You Need to Know About Unexpected Power Outages?
July 11th 2022
According to the Centers for Disease Control and Prevention (CDC) there are certain things you can do to act when the power goes out unexpectedly.
For example, to prevent carbon monoxide poisoning you should use pressure washers, grills, and similar items outdoors only. Generators should be used at least 20 feet away from your house. Food that is not safe to eat should be identified and thrown away. Water safety should be confirmed with the local authorities. In hot weather, hydration is of the upmost importance to prevent heat-related illness; therefore, sufficient fluids should be consumed and available. Oppositely, in cold weather, layers of clothing should be worn to help keep in body heat. And if a power line is downed, and falls on your car, you should stay inside of your vehicle [1].
Also, of importance is to consider safety at work during the process of power recovery, because as power lines are reenergized and equipment is reactivated workers may be at a risk of electrocution or traumatic injuries. The CDC offers resources on electrical safety which can be found here. In the case of an electrical emergency, the CDC recommends that people have a plan that includes a disaster supply kit. This kit should have enough supplies to last at least 3 days, and the supplies should include water, dried and canned food, and emergency supplies such as batteries, flashlights, and first-aid supplies. Battery-powered flashlights and lanterns are preferred to minimize the risk of fire (as opposed to candles, gas lanterns or torches) [1].
If you have any questions about emergency services such as unexpected power outages, contact us today. LISKE Team Expert Mr. John Linnertz would he happy to assist you in your matter. Mr. Linnertz's numerous expert qualifications include both emergency management and emergency services. To request a copy of Mr. Linnertz's CV, contact us today.
Why LISKE?
LISKE is an established leader in the field of accident and injury reconstruction with over thirty years of customer trust. We are dedicated to providing a principled and unparalleled customer experience and continue to strive for excellence, acting with integrity, thoroughness, and accountability. The high-level approach we take to each assignment ensures that no element of causation is overlooked, and no stone is left unturned. Our multi-disciplined team of scientists, engineers, and ACTAR accredited reconstruction experts prepare a comprehensive, objective, science-based analysis of each accident, powered by next-generation technology. A LISKE accident and injury reconstruction provides a foundational pillar you can count on, whether as a building block to causation, or in the rebuttal to an unacceptable, misinformed, and overreached opposition conclusion. Plan your litigation strategy and achieve the best resolution for your client with LISKE Accident and Injury Experts.
[1] https://www.cdc.gov/disasters/poweroutage/needtoknow.html