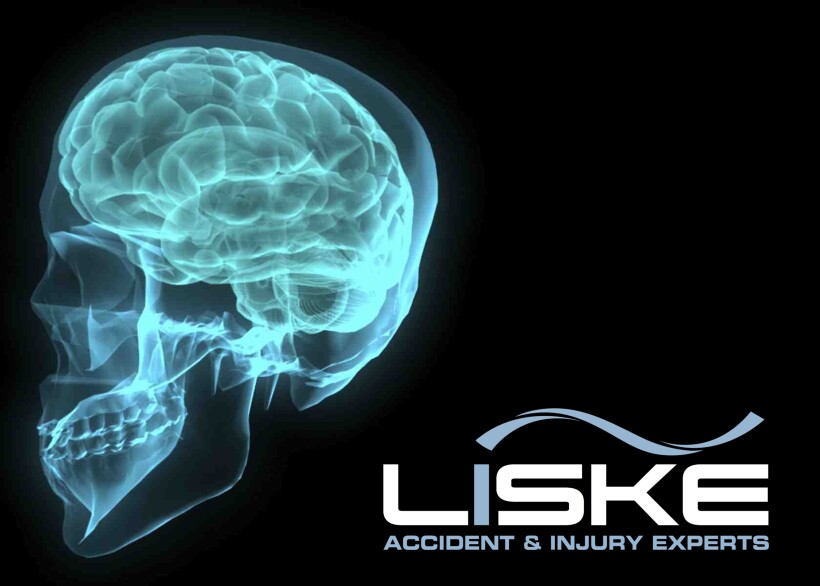 What Are The Implications From A Loss of Balance In Older Adults? - TBI
May 16th 2022
A fall in older adults can have very serious consequences. Hence, why so many researchers continue to study balance control and fall prevention in older adults.
One of the injuries which can result from a fall is a traumatic brain injury (TBI). One study found that falls accounted for 71% of TBIs in older adults aged 65 years and older [1]. More than half of all fall-related deaths in older adults 65 years of age and older can be attributed to fall-related TBIs [2], and the risk for a fall-related TBI continues to increase as we age.
Older adults over the age of 85 are hospitalized for fall-related TBIs more than two times as often as those aged 75–84, and over 6 times as often as those aged 65– 74 [3].
Researchers have used video of real-life falls in long-term care to link fall mechanics with head impacts. Results have shown that incorrect weight shifting (34%) and tripping (25%) were the two highest causes of falls in which head impact occurred, where the probability of head impact was significantly associated with initial fall direction and landing configuration [4]. Essentially, falls that were initially directed forward and falls with a forward or a sideways landing configuration tended to result in a greater likelihood of older adults hitting their head [4].
If you would like to learn more about this topic, contact us today to speak with one of our LISKE Team Experts who have studied this topic extensively.
Why LISKE?
LISKE is an established leader in the field of accident and injury reconstruction with over thirty years of customer trust. We are dedicated to providing a principled and unparalleled customer experience and continue to strive for excellence, acting with integrity, thoroughness, and accountability. The high-level approach we take to each assignment ensures that no element of causation is overlooked, and no stone is left unturned. Our multi-disciplined team of scientists, engineers, and ACTAR accredited reconstruction experts prepare a comprehensive, objective, science-based analysis of each accident, powered by next-generation technology. A LISKE accident and injury reconstruction provides a foundational pillar you can count on, whether as a building block to causation, or in the rebuttal to an unacceptable, misinformed, and overreached opposition conclusion. Plan your litigation strategy and achieve the best resolution for your client with LISKE Accident and Injury Experts.
[1] Pickett W, Ardern C, Brison RJ. A population-based study of potential brain injuries requiring emergency care. CMAJ. 2001 Aug 7;165(3):288-92. PMID: 11517644; PMCID: PMC81328.
[2] Thomas KE, Stevens JA, Sarmiento K, Wald MM. Fall-related traumatic brain injury deaths and hospitalizations among older adults--United States, 2005. J Safety Res. 2008;39(3):269-72. doi: 10.1016/j.jsr.2008.05.001. Epub 2008 May 27. PMID: 18571567.
[3] Coronado VG, Thomas KE, Sattin RW, Johnson RL. The CDC traumatic brain injury surveillance system: characteristics of persons aged 65 years and older hospitalized with a TBI. J Head Trauma Rehabil. 2005 May-Jun;20(3):215-28. doi: 10.1097/00001199-200505000-00005. PMID: 15908822.
[4] Schonnop R, Yang Y, Feldman F, Robinson E, Loughin M, Robinovitch SN. Prevalence of and factors associated with head impact during falls in older adults in long-term care. CMAJ. 2013 Nov 19;185(17):E803-10. doi: 10.1503/cmaj.130498. Epub 2013 Oct 7. Erratum in: CMAJ. 2014 Mar 18;186(5):372. PMID: 24101612; PMCID: PMC3832581.