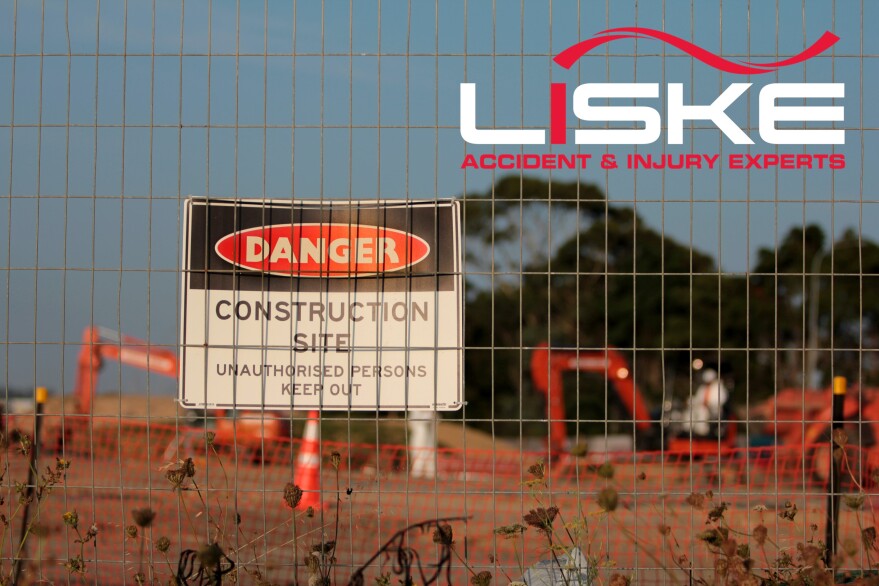 What Are Some Ways You Can Make Your Organization OSHA Compliant?
June 20th 2022
When managing and maintaining the workplace, employee safety should be a number one priority. It is up to every organization to follow the guidelines set by the Occupational Health and Safety Administration (OSHA). An OSHA compliant organization means that the facility is free of serious hazards and every employee is protected from potential hazards. Failure to comply with OSHA standards can put an organization at risk for serious injuries or even fatalities, resulting in costly compensation lawsuits. While it is recommended that employers refer to OSHA rules and regulations directly in the pursuit of achieving full compliance [1], a few general basics are outlined below.
Information about the chemical hazards in the workplace must be available and understandable to workers. It is recommended that employers print out copies of a Hazard Communication Program (HCP) to distribute to employees. The goal of this HCP is to protect people from injuries and illnesses associated with using hazardous chemicals in the workplace. Employers should be transparent in maintaining a list of hazardous chemicals with proper labels and providing employees with proper personal protective equipment [2].
Falls are among the most common causes of serious work-related injuries and deaths. Employers must set up fall protection in the workplace to prevent employees from falling off overhead platforms or elevated workstations. OSHA requires that fall protection be provided at elevations of four feet in general industry workplaces, five feet in shipyards, six feet in the construction industry and eight feet in longshoring operations [3].
Employers have a responsibility to warn employees about the safety hazards that exist in the workplace. One way to do this is to provide appropriate warning signage. While there are a variety of agencies involved in the standardization of safety signs, OSHA regulates most of these specifications. OSHA has three classifications of signs: Danger signs indicate immediate danger and that special precautions are necessary, specifying that the colors red, black, and white are to be used for danger signs. Caution signs warn against potential hazards or caution against unsafe practices. Finally, safety instruction signs must be used where there is a need for general instructions and suggestions relative to safety measures [4].
If you would like to learn more about this topic, contact us today to speak with one of our LISKE Team Experts.
Why LISKE?
LISKE is an established leader in the field of accident and injury reconstruction with over thirty years of customer trust. We are dedicated to providing a principled and unparalleled customer experience and continue to strive for excellence, acting with integrity, thoroughness, and accountability. The high-level approach we take to each assignment ensures that no element of causation is overlooked, and no stone is left unturned. Our multi-disciplined team of scientists, engineers, and ACTAR accredited reconstruction experts prepare a comprehensive, objective, science-based analysis of each accident, powered by next-generation technology. A LISKE accident and injury reconstruction provides a foundational pillar you can count on, whether as a building block to causation, or in the rebuttal to an unacceptable, misinformed, and overreached opposition conclusion. Plan your litigation strategy and achieve the best resolution for your client with LISKE Accident and Injury Experts.
[1] https://www.osha.gov/laws-regs
[2] https://ehs.research.uiowa.edu/occupational/hazard-communication#:~:text=The%20goal%20of%20the%20Hazard,are%20exposed%20to%20at%20work.
[3] https://www.osha.gov/fall-protection
[4] https://www.grainger.com/know-how/safety/safety-communications/use-of-signs-tags/kh-know-your-standards-sign-making