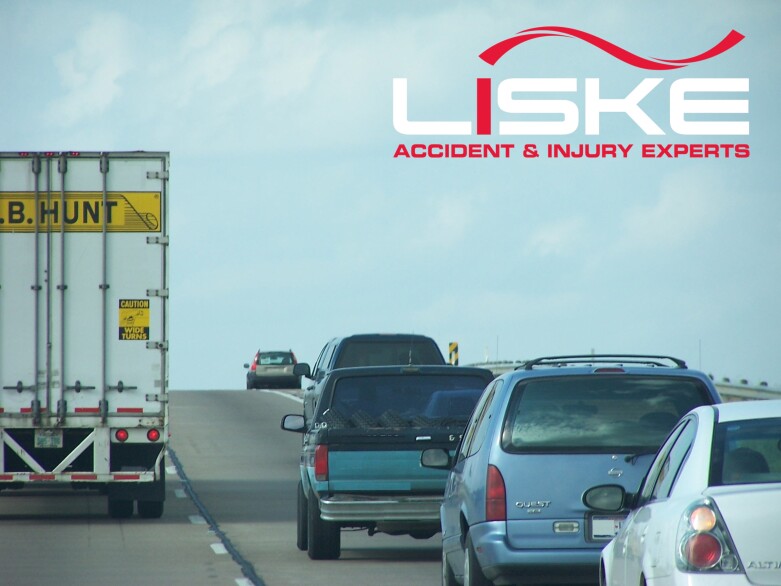 What are Electronic Logging Devices?
October 28th 2021
Did you know that the U.S. Department of Transportation – Federal Motor Carrier Safety Administration (FMCSA) estimates that Electronic Logging Devices (ELDs) help avoid 1,844 crashes annually, resulting in 562 fewer injuries and 26 lives saved per year? Further, it is estimated that ELDs can also save carriers time and money – to the amount of $570 million annually in crash reductions, $2.4 billion annually in paperwork with $1.2 billion in net annual savings [1].
According to the Government of Canada, ELDs make it easier and faster to track, manage, share and improve the accuracy of a driver's hours of service record [2]. An ELD synchronizes with a vehicle's engine and will automatically record a driver's off-duty and on-duty time [1]. According to the FMCSA, some of the records the ELD will store include [1]:
Engine power status
Vehicle motion status
Miles/kilometers driven
Engine hours
Identification of driver/authorized user, vehicle, and motor carrier
Duty status
Overall, an ELD will make is easier and faster to track, manage, share and improve the accuracy of a driver's hours of service records.
In the United States, ELDs are already congressionally mandated as a part of MAP-21 [3]. A list of registered ELDs can be found here [4]. In Canada, motor carriers needed to have certified devices in their commercial motor vehicles by June 12, 2021 [1].
In the world of Accident Reconstruction, ELD data can be helpful to an Accident Reconstructionist as it can provide data pertaining to the speed of the vehicle, the direction of heading, and latitude and longitude among other information. This data can help the Accident Reconstructionist verify their own independent calculations and models, adding redundancy to their analyses.
Why LISKE?
LISKE is an established leader in the field of accident and injury reconstruction with thirty years of experience investigating and reconstructing transportation, product liability and premises liability accidents. We are dedicated to providing a principled and unparalleled customer experience and continue to strive for excellence, acting with integrity, thoroughness, and accountability. The high-level approach we take to each assignment ensures that no element of causation is overlooked and no stone is left unturned. Our multi-disciplined team of scientists, engineers and ACTAR accredited reconstruction experts prepare a comprehensive, objective, science-based analysis of each accident, powered by next generation technology. A LISKE accident and injury reconstruction provides a foundational pillar you can count on; whether as a building block to causation, or in the rebuttal to an unacceptable misinformed and overreached opposition conclusion. Plan your litigation strategy and achieve the best resolution for your client with LISKE Accident and Injury Experts.
[1] https://eld.fmcsa.dot.gov/File/Open/96e34264-4ff2-e449-9f9f-e69b0c09789f
[2] https://tc.canada.ca/en/road-transportation/electronic-logging-devices/electronic-logging-devices-what-you-need-know
[3] https://www.fmcsa.dot.gov/hours-service/elds/electronic-logging-devices