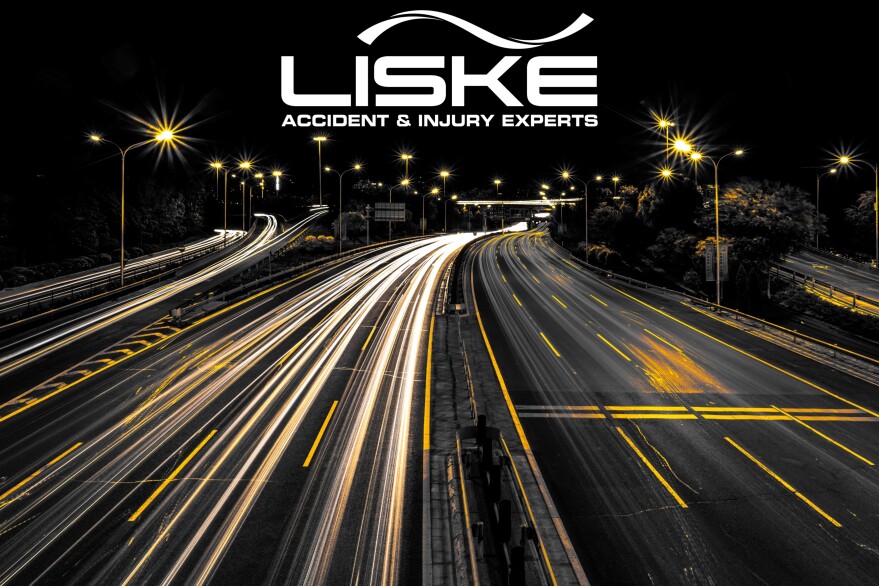 The Second Quarter of 2022 Projects the First Decline in Roadway Deaths Since 2020
October 17th 2022
According to a new report released by the National Highway Traffic Safety Administration (NHTSA), the second quarter of 2022 represents the first decline in roadway fatalities after seven consecutive quarters of year-to-year increases in fatalities. This trend began in the third quarter of 2020 [1].
When comparing estimates for the first half of 2022 with projected 2021 first-half fatality counts, the regions which experienced the largest percent increases were Region 2 (NY, PA, CT, and NJ) and Region 1 (VT, MA, ME, NH, and RI) both at 11% [1]. Overall, five of the 10 regions experienced increases.
At a state level, the largest percent change from the estimated fatalities in the first half of 2022 compared to projections for the first half of 2021 occurred in Alaska with a 53.5% change, followed by Hawaii at 41.0%, and Delaware at 40.7% [1].
The largest percent decrease was observed in Rhode Island at -56.6%, followed by South Dakota at -37.5% and Idaho at -33.7% [1].
While these numbers are promising, they are only estimates at this point. We need continued efforts by both decision-makers and drivers to prevent roadway fatalities. Coincidentally, it was reported recently that the speed limit on some of D.C.'s major commuter corridors is dropping from 30 mph to 25 mph [2]. Director of the District Department of Transportation Everett Lott indicated that D.C. now joins peer cities including New York City and Seattle in reducing the speed limit in key corridors [2]. It is unclear if this measure will curb fatal crashes, but it represents a positive effort by decision-makers.
Interestingly, this may not be the case in Canada, based on reporting coming from its most populous province. As of May 2022, the Ontario Provincial Police reported that 2022 has marked the worst level of highway fatalities in 10 years, with 107 fatalities to date [3]. To date, limited data is available regarding 2022 nationwide roadway fatalities in Canada.
Contact us today to speak to one of our Accident Reconstruction Experts.
Why LISKE?
LISKE is an established leader in the field of accident and injury reconstruction with over thirty years of customer trust. We are dedicated to providing a principled and unparalleled customer experience and continue to strive for excellence, acting with integrity, thoroughness, and accountability. The high-level approach we take to each assignment ensures that no element of causation is overlooked, and no stone is left unturned. Our multi-disciplined team of scientists, engineers, and ACTAR accredited reconstruction experts prepare a comprehensive, objective, science-based analysis of each accident, powered by next-generation technology. A LISKE accident and injury reconstruction provides a foundational pillar you can count on, whether as a building block to causation, or in the rebuttal to an unacceptable, misinformed, and overreached opposition conclusion. Plan your litigation strategy and achieve the best resolution for your client with LISKE Accident and Injury Experts.
[1] https://crashstats.nhtsa.dot.gov/Api/Public/ViewPublication/813376
[2] https://www.washingtonpost.com/transportation/2022/09/18/dc-lowers-speed-limits-crashes/
[3] https://globalnews.ca/news/8841249/opp-deadliest-start-2022-road-fatalities-highways/