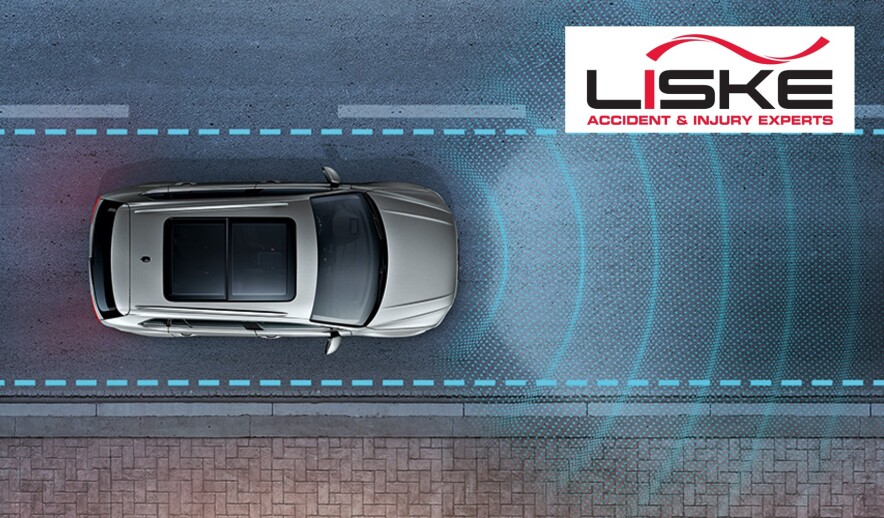 Safety Assist Technology: Do Young or Older Drivers Benefit More?
September 20th 2021
Today's vehicles are continually evolving in terms of the type and amount of technology available to drivers. Some examples are push button starts, electric power assist steering, smartphone integration, fully digital gauges, and infotainment systems. Additionally, most of today's vehicles also come equipped with active safety, or safety assist features. Interestingly, data from Subaru, Honda and Kia suggest that young drivers may benefit more from this type of technology, compared to older drivers.
Both the Insurance Institute of Highway Safety (IIHS) and the Highway Loss Data Institute (HLDI) have conducted research on this technology. For example, research into Subaru's collision avoidance features showed that all drivers can benefit from advanced driver assistance systems. However, it is the youngest drivers that benefit the most from these technologies [1]. There are of course limitations to the data, but the results reported in the Subaru analysis are also in alignment with other manufacturers. For example, studies of the Honda Accord's forward collision system have shown that the largest benefits are for the youngest age group, for collision, property damage liability and bodily injury liability coverages. It is worth noting however, that the property damage liability and bodily injury benefits for Honda's LaneWatch blind spot detection system were shown to be highest for the oldest drivers. This speaks to the fact that drivers of all ages may benefit from the ever-advancing collision avoidance technologies present in today's vehicles [2]; and that specific feature may be more helpful to certain drivers.
Kia's Drive Wise technology has also been shown to benefit drivers in all age groups when it comes to collision, property damage liability and bodily injury coverage; however, drivers 65 years of age and older did not seem to benefit from the technology as much as drivers under 65. Young drivers may benefit the most from this technology [3].
Young drivers who are behind the wheel of a vehicle with safety assist features are involved in vehicle accidents and property damage liability claims less frequently, according to data from the three manufacturers above.
WHY LISKE?
Not only can safety assist technology help to keep driver's safe, but it can also provide important information if an accident does occur, through imaging of the vehicle's electronic systems and event data recorders. At LISKE, we remain at the leading edge of the industry's evolving technology to provide Crash Data Retrieval (black box), 3D forensic mapping, frame-by-frame video analysis and PC Crash analysis. Our unique team approach allows our Human Factors and Injury Biomechanics experts to provide additional analysis on both accident and injury causation. LISKE has helped your competitors unlock value in the settlement of auto, property and casualty disputes. Why not let us help you?
[1] https://www.iihs.org/media/fe4f4855-7ca7-455f-a5f4-eabaa694d982/wuMUqA/HLDI%20Research/Bulletins/hldi_bulletin_36.25.pdf
[2] https://www.iihs.org/media/277bd354-b7bd-4948-9ed0-ab7434a66b1e/EfnY4w/HLDI%20Research/Bulletins/hldi_bulletin_38-13.pdf
[3] https://www.iihs.org/media/a46036e8-4ea8-4a06-9f4e-489e15a82a59/ghymBw/HLDI%20Research/Bulletins/hldi_bulletin_38-14.pdf