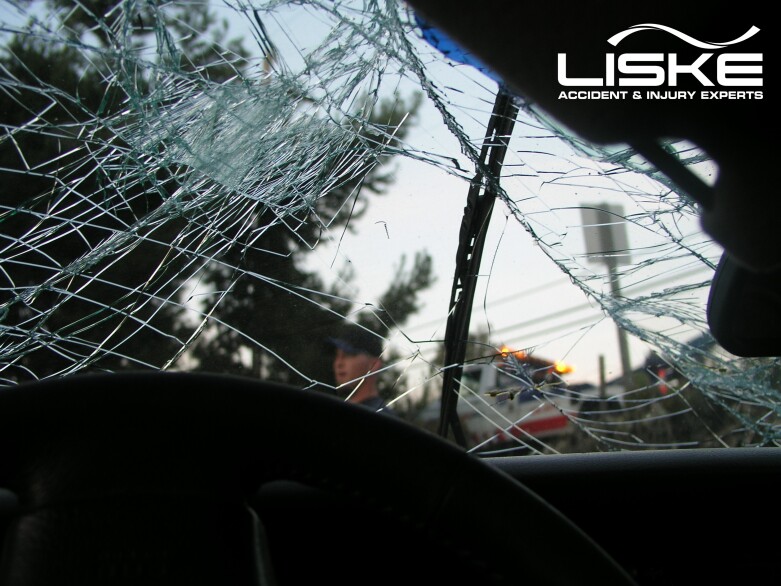 Rollover Vehicle Crashes
October 20th 2021
Rollover Vehicle Crashes
It comes as no surprise that motor vehicle crashes are a major cause of mortality [1]. Specifically, rollover crashes are a significant contributor to traffic crash fatalities. In some cases, a rollover crash is particularly violent in nature, as unrestrained occupants of a vehicle that rolls are subjected to a variety of forces and impacts that can cause severe injuries and death [2].
In data compiled from 1982 to 2010, the percentage of persons killed due to rollover crashes (as a percent of total motor vehicle deaths) ranged from [3]:
21.5% to 24.9% for passenger cars
41.2% to 47.8% for pickup trucks
56.1% to 68.6% for utility vehicles
30.3% to 43.7% for vans
Accordingly, the National Traffic Safety Administration (NHTSA) has developed a five-star rating system to inform the consumer about the rollover resistance of passenger cars and light multi-purpose passenger vehicles and trucks. Essentially, a vehicle's susceptibility to a rollover during a highway-speed driving maneuver is measured in a lab, using a measurement called the "Static Stability Factor". The measurement determines a vehicle's center of gravity and whether a car or truck has an increased chance of rolling over after a driver loses control. The more stars you see on a rollover resistance rating, the better [4].
Despite the continued innovation occurring in vehicle safety systems and measures, human factors remain pivotal in the prevention of rollover crashes. For example, distracted driving, speeding and drinking, all increase the chances of a rollover crash occurring, while wearing a seatbelt improves the chances of surviving a rollover crash [1].
Why LISKE?
Transportation accidents encompass the full spectrum of accidents from those involving cars, trucks, motorcycles, bicycles, pedestrians, farm or industrial equipment. LISKE Transportation reconstruction experts complete a thorough forensic investigation of the available records and physical evidence to reconstruct your accident. We remain at the leading edge of the industry's evolving technology to provide Crash Data Retrieval (black box), 3D forensic mapping, frame-by-frame video analysis and, PC Crash analysis. Our unique team approach allows our Human Factors and Injury Biomechanics experts to provide additional analysis on both accident and injury causation.
[1] El-Hennawy, H., El-Menyar, A., Al-Thani, H., Tuma, M., Parchani, A., Abdulrahman, H., Peralta, R., Asim, M., Zarour, A., & Latifi, R. (2014). Epidemiology, causes and prevention of car rollover crashes with ejection. Annals of Medical and Health Sciences Research, 4(4), 495–502. https://doi.org/10.4103/2141-9248.139279
[2] https://crashstats.nhtsa.dot.gov/Api/Public/Publication/809438
[3] https://crashstats.nhtsa.dot.gov/Api/Public/ViewPublication/811659
[4] Special Report 265. The National Highway Traffic Safety Administration's Rating System for Rollover Resistance. An Assessment. (2002). National Academy of Sciences.