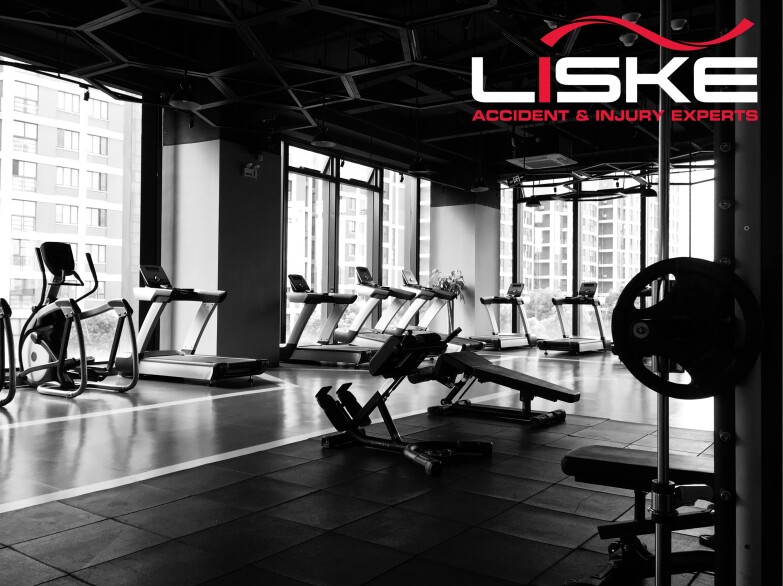 Recreation Facilities and Exercise Equipment - Premise and/or Product Liability
April 3rd 2023
Did you know that a common place for personal injuries is inside a recreational facility or exercise gym?
In such cases, the accident reconstructionist may be asked to visit the site and inspect the equipment implicated as well as the site in which the equipment is stored and used by patrons.
The following is a list of factors that should be considered by the accident reconstructionist during such an exam. Note, this is not an exhaustive list.
The equipment in question should be inspected to determine whether it is in proper working condition. This will require not only examining the equipment but also a thorough review of the operating manual to make sure the accident reconstructionist is fully aware of the proper working condition of the equipment.
An examination of the maintenance history of the equipment will also be required, not only dates and times but whether the equipment was maintained by an individual/company who was trained and qualified to do so.
The physical dimensions of the site in question will also need to be examined, with specific attention paid to the slope of the floor, which is very important when patrons are completing exercises such as squats or deadlifts, or for cardiovascular machines such as treadmills, ellipticals, etc.
The accident reconstructionist should also inquire whether there has been a history of accidents using the equipment in question, and if so, what actions have previously been taken to remedy the complaints.
If you have a premise and/or product liability case involving exercise equipment at a recreational facility and would like to speak to one of our experts, please contact us today.
Why LISKE?
LISKE is an established leader in the field of accident and injury reconstruction with over thirty years of customer trust. We are dedicated to providing a principled and unparalleled customer experience and continue to strive for excellence, acting with integrity, thoroughness, and accountability. The high-level approach we take to each assignment ensures that no element of causation is overlooked, and no stone is left unturned. Our multi-disciplined team of scientists, engineers, and ACTAR-accredited reconstruction experts prepare a comprehensive, objective, science-based analysis of each accident, powered by next-generation technology. A LISKE accident and injury reconstruction provides a foundational pillar you can count on, whether as a building block to causation, or in the rebuttal to an unacceptable, misinformed, and overreached opposition conclusion. Plan your litigation strategy and achieve the best resolution for your client with LISKE Accident and Injury Experts.