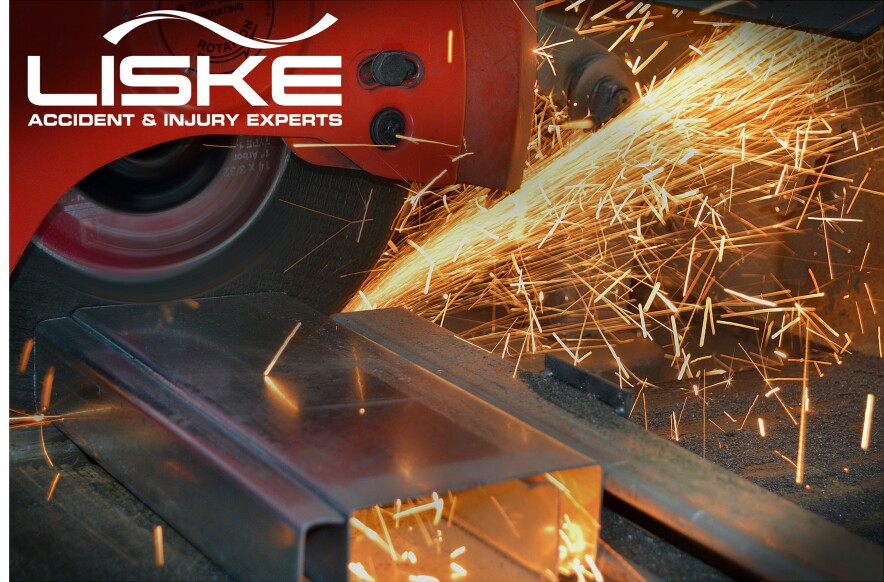 Product Liability - Absent or Insufficient Warnings
November 3rd 2022
The experts at LISKE Accident & Injury Experts review numerous product liability cases every year. Product liability cases are incredibly complex, with multiple layers and factors that must be considered. The purpose of this blog is to focus on one area which is important to consider, especially when the case involves machinery or heavy equipment – proper warnings and labels.
There are numerous standards that exist for warnings and labels. Experts can look to organizations such as the International Organization for Standardization (ISO) or the American National Standards Institute (ANSI) for publicly available and industry-accepted standards.
First and foremost, always check to see whether warning labels are present. If they are not, why? Were they simply not provided in the design/manufacturing phase, or did a third party or end-user remove them?
Another area to consider is whether the machinery includes pictograph warnings along with written warnings. Pictograph warnings convey a universal message across language barriers. Explicit pictograph warnings increase a user's awareness of the safety hazard(s).
Where appropriate, the area around a hazard should be delineated in an easy to interpret, and obvious color, such as safety orange, consistent with human factors design principles and existing standards.
When there is an obvious hazard, consider whether the manufacturer/designer placed a warning label in close proximity to the subject hazard, consistent with human factors design principles. Proper placement of the warning label close to the hazard provides a direct visual warning.
Lastly, consider where the subject warning label was placed with respect to the subject hazard. Was the warning label placed below the subject hazard, out of an operator's line of sight, reducing the chance of the operator seeing and reading the label? The labels should be obvious and conspicuous, attracting operator attention – not hidden away from the subject hazard.
Remember, the above is far from an exhaustive list, but simply some starting points to consider when assessing warning labels in product liability cases. If you wish to speak to one of our LISKE Team Experts about your Product Liability case, contact us today.
Why LISKE?
LISKE is an established leader in the field of accident and injury reconstruction with over thirty years of customer trust. We are dedicated to providing a principled and unparalleled customer experience and continue to strive for excellence, acting with integrity, thoroughness, and accountability. The high-level approach we take to each assignment ensures that no element of causation is overlooked, and no stone is left unturned. Our multi-disciplined team of scientists, engineers, and ACTAR accredited reconstruction experts prepare a comprehensive, objective, science-based analysis of each accident, powered by next-generation technology. A LISKE accident and injury reconstruction provides a foundational pillar you can count on, whether as a building block to causation, or in the rebuttal to an unacceptable, misinformed, and overreached opposition conclusion. Plan your litigation strategy and achieve the best resolution for your client with LISKE Accident and Injury Experts.