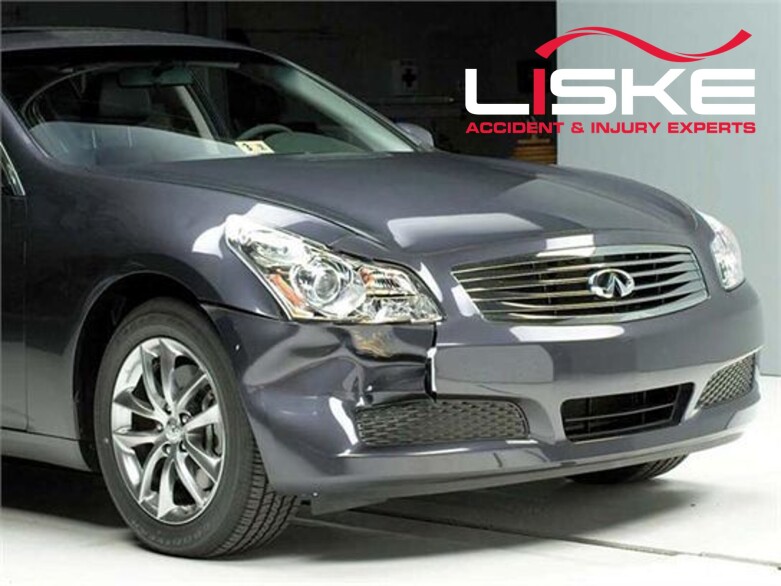 Injury Biomechanics - Considerations for Low-Speed Collisions
November 29th 2022
Injury Biomechanics – Considerations for Low-Speed Collisions
One of the more common incidents that the Accident Reconstructionist may be asked to review is a low-speed collision. Below are some factors that should be considered by the reconstructionist. Note, this is not an exhaustive list.
The Police Accident Report and all photographs, witness statements, and data/measurements.
All damage estimates, as well as all photographs taken by the appraiser, should be considered. A vehicle history report and Expert Autostats should also be generated, and searches of publicly available crash test databases should be conducted for crashes involving similar vehicle make/models and crash orientation. Where necessary, full forensic site examinations and forensic vehicle examinations should also be completed by the retained Accident Reconstructionist.
The reconstructionist will need to use information such as the above to reconstruct the collision dynamics to obtain an estimate of the collision severity (delta-V) and Principal Direction of Force (PDOF). Once this reconstruction is complete the Injury Biomechanics expert will review this in parallel with all documentation regarding the injuries claimed by the plaintiff, as well as their medical history prior to the subject incident. An important question always pertains to whether the claimant had pre-existing injuries, or if the subject incident is being implicated as having caused the injuries in a claimant with an unremarkable medical history. The reconstructionist will also want to review whether the claimant has a history of accidents, as well as consider their occupational and recreational history.
The above is not meant to be exhaustive, simply some of the information that should be reviewed and considered in these matters.
If you have any questions about your low-speed matter, contact us today.
Why LISKE?
LISKE is an established leader in the field of accident and injury reconstruction with over thirty years of customer trust. We are dedicated to providing a principled and unparalleled customer experience and continue to strive for excellence, acting with integrity, thoroughness, and accountability. The high-level approach we take to each assignment ensures that no element of causation is overlooked, and no stone is left unturned. Our multi-disciplined team of scientists, engineers, and ACTAR accredited reconstruction experts prepare a comprehensive, objective, science-based analysis of each accident, powered by next-generation technology. A LISKE accident and injury reconstruction provides a foundational pillar you can count on, whether as a building block to causation, or in the rebuttal to an unacceptable, misinformed, and overreached opposition conclusion. Plan your litigation strategy and achieve the best resolution for your client with LISKE Accident and Injury Experts.