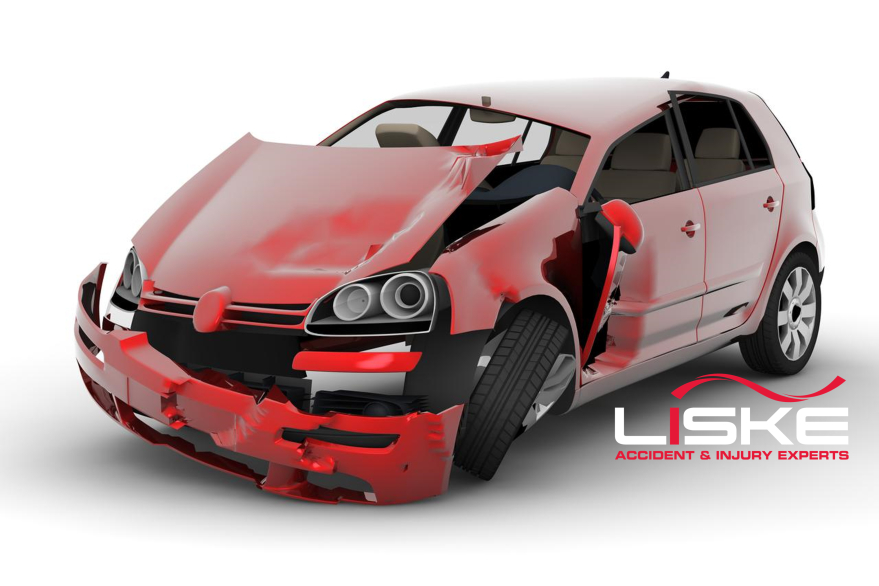 How Can Event Data Recorders Aid in Accident Reconstruction?
October 12th 2021
An estimated 38,680 people died in motor vehicle crashes in the United States in 2020 [1]. In Canada, the number of traffic fatalities was 1,762 in 2019 [2]. Therefore, determining the cause of a motor vehicle crash and creating policies to prevent future accidents and deaths is of paramount importance. Accident Reconstruction can uncover the causes of an accident and modern technology can assist the Accident Reconstructionist in this task. But firstly, what is Accident Reconstruction?
What is Accident Reconstruction?
Accident Reconstruction is a fundamental building block in determining both how and why an accident happened. As a pillar to any causation analysis, Accident Reconstruction encompasses the systematic and methodical step-by-step forensic investigation, identification, interpretation, validation, rectification, and analysis of available evidence; applying the accepted practices, principles, and laws of science and engineering to determine the reconstructed sequence of events.
What is an Event Data Recorder (EDR)?
The National Highway Traffic Safety Administration (NHTSA) defines an Event Data Recorder (EDR) as "a device installed in a motor vehicle to record technical vehicle and occupant information for a brief period of time (seconds, not minutes) before, during and after a crash." [3]
An EDR can be simple or complex [3]. A vehicle may have an EDR as an independent electronic control unit or the EDR may reside within other control modules such as the engine control module (ECM) or airbag control module (ACM) [4].
EDRs may recover the following types of information, which can be informative for the accident reconstruction process [1]:
pre-crash vehicle dynamics and system status
driver inputs
vehicle crash signature
restraint usage/deployment status
post-crash data such as the activation of an automatic collision notification (ACN) system.
Downloading data (known as Crash Data Retrieval or CDR) from an EDR can help law enforcement officials and other Accident Reconstructionists better understand the specifics of a motor vehicle accident. Event Data Recorders can also improve highway safety by providing real-world data collection to officials [3]. For example, a 2014 study indicated that EDR data can show which roads have infrastructure defects [5].
Why LISKE?
LISKE is an established leader in the field of accident and injury reconstruction with thirty years of experience investigating and reconstructing transportation, product liability and premises liability accidents. We are dedicated to providing a principled and unparalleled customer experience and continue to strive for excellence, acting with integrity, thoroughness and accountability. The high-level approach we take to each assignment ensures that no element of causation is overlooked, and no stone is left unturned.
Contact Us For:
Event Data Analysis
Event Data Extraction
Event Data Interpretation
Event Data Reporting
Event Data Validation
[1] https://crashstats.nhtsa.dot.gov/Api/Public/ViewPublication/813115
[2] https://tc.canada.ca/en/road-transportation/statistics-data/canadian-motor-vehicle-traffic-collision-statistics-2019
[3] https://www.nhtsa.gov/research-data/event-data-recorder
[4] https://cecas.clemson.edu/cvel/auto/systems/event_data_recorder.html
[5] Ledoux, V., Subirats, P., Violette, E., Bonin, Y., Serre, T., Naude, C., ... & Lechner, D. (2014, September). Using event data recorder to detect road infrastructure failures from a safety point of view. In AET 2014-European Transport Conference 2014 (p. 12p). Association for European Transport.