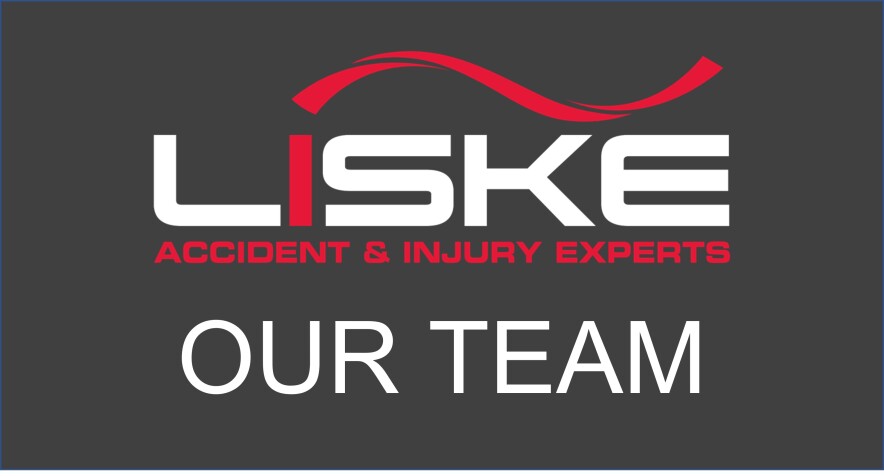 Have You Met Our Team?
April 4th 2023
With LISKE Accident & Injury Experts, you can expect a different level of conversation. LISKE helps personal injury attorneys and claims management professionals unlock value from simple cases with simple pricing solutions to the very complex, involving multi-disciplined experts. Over 30 years of experience and unwavering objectivity are what truly set us apart. LISKE guides with competence, character and commitment past the overreaching and misinformed opposing side.
The strength of LISKE's value lies in the depth of our unique expert pool: diverse in backgrounds, education, and professional experiences, forming the core LISKE team of forensic experts, powered by next-generation technology.
Our team of LISKE Experts includes ACTAR certified Accident Reconstructionists, Engineers, Injury Biomechanics Experts, Human Factors Experts, an M.D., and an Architect. You can see a full list of our current Team Experts here. Our core practice areas are Accident Reconstruction, Human Factors, and Injury Biomechanics, but a complete list of our practice areas and forensic services can be found here.
Feel free to download the abbreviated CV of any of our Team Experts, or contact us today if you would like more information about anyone on our team. We look forward to working with you.
Why LISKE?
LISKE is an established leader in the field of accident and injury reconstruction with over thirty years of customer trust. We are dedicated to providing a principled and unparalleled customer experience and continue to strive for excellence, acting with integrity, thoroughness, and accountability. The high-level approach we take to each assignment ensures that no element of causation is overlooked, and no stone is left unturned. Our multi-disciplined team of scientists, engineers, and ACTAR-accredited reconstruction experts prepare a comprehensive, objective, science-based analysis of each accident, powered by next-generation technology. A LISKE accident and injury reconstruction provides a foundational pillar you can count on, whether as a building block to causation, or in the rebuttal to an unacceptable, misinformed, and overreached opposition conclusion. Plan your litigation strategy and achieve the best resolution for your client with LISKE Accident and Injury Experts.