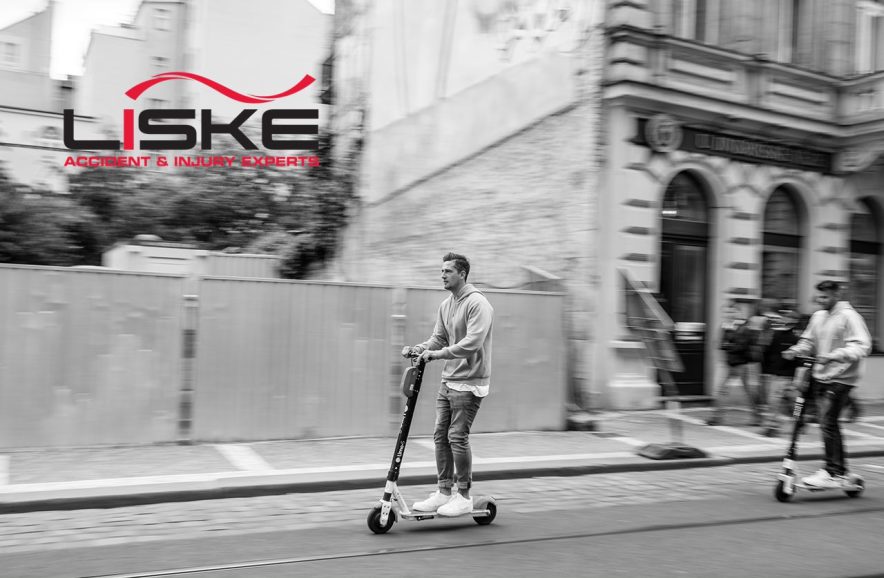 E-scooters
July 15th 2019
E-scooters are rapidly becoming a popular form of transportation for many people, especially those living in large cities. E-scooters are similar to the manual kick scooters many people enjoyed as children and teenagers; however, instead of being powered by the rider, they are powered by an electric motor, capable of speeds of up to 20 miles per hour [1]. Not only are e-scooters a quick mode of transportation, they are also affordable and mobile, allowing one to navigate a busy urban environment without a car.
Not surprisingly, many states and cities are trying to respond to or accommodate the increasing popularity of e-scooters via changes in legislation. Pennsylvania lawmakers are considering a bill to permit e-scooters on streets all across the commonwealth. However, the City of Philadelphia has expressed objections to this bill. Furthermore, the city would seek a ban on e-scooters should this bill pass [1].
The e-scooter debate is not unique to the United States, as it is also a hot-topic in urban Canadian cities, such as Montreal, Quebec. McGill University geography Professor Grant McKenzie refers to the e-scooter phenomenon as the "scooter-pocalypse", and suspects the early days of the e-scooter era will not be easy [2]. The city of Montreal and the province of Quebec have been preparing for the introduction of e-scooters for some time. Montreal introduced bylaws earlier this year with very specific rules for e-scooter users and operators. Furthermore, the province recently made some interim changes to road rules that permit a pilot phase for scooters on the streets [2].
Not surprisingly, the use of e-scooters does not come without risks. Preliminary results from a study conducted by the Public Health and Transportation departments in Austin, Texas, in association with the Centers for Disease Control and Prevention (CDC) showed that during the 87-day study period, 271 individuals were identified with potential e-scooter related injury accidents. Of the injuries reported, 45% were head injuries, where less than 1% of riders reported helmet use. Other points of interest include the findings that 52% of e-scooter injury accidents occurred in the street, 29% involved first-time riders and 18% involved motor vehicles. Conclusions suggested that a high proportion of e-scooter related injuries involve risk factors that may be preventable, such as the lack of helmet use [3].
As e-scooters are a relatively new phenomenon, large sized data sets on accident and injury rates are not yet available. However, it is clear that reconstructing e-scooter accidents and injuries will require a multi-faceted approach where human factors and injury biomechanics will be important considerations.