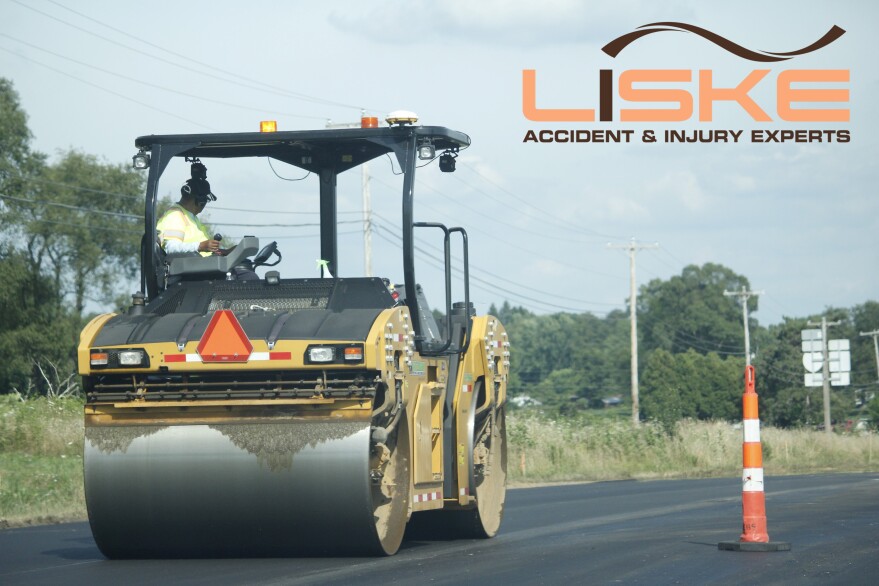 Did You Know? - Vehicle-Mounted Safety Signs are Effective at Reducing Roadside Collisions?
March 5th 2023
Highway work zone crashes are an unfortunate reality for roadside workers. However, these crashes are avoidable if drivers would slow down and move over to allow the roadside workers enough space to safely carry out their duties.
Recently, the AAA Foundation for Traffic Safety conducted two field studies on busy roads in an attempt to determine the effectiveness of various countermeasures like vehicle-mounted variable message signs (VMS), cones, flares, and more. In short, the AAA Foundation found that VMS was very effective [1].
With VMS activated, drivers changed lanes and slowed down more than when the VMS was not operating – with the odds of a vehicle "moving over" 95 percent higher with VMSs in use [2].
Passenger vehicles were more responsive to VMSs than trucks or buses, although both were more likely to move over when VMS was active than when not [2].
The Foundation did find that cones, flares, and emergency flashing light patterns led to significant lane shifts by drivers but were less effective at reducing speeds or increasing the distance to the passing vehicles that did not change lanes [1].
Given their findings, the AAA Foundation suggests that the use of VMS, nighttime light patterns, cones, or flares can positively impact the behaviors of passing motorists under most, but not all circumstances. It is strongly recommended that service vehicles or fleets utilize these features [1].
If you have questions about your work zone safety matter, contact us today.
Why LISKE?
LISKE is an established leader in the field of accident and injury reconstruction with over thirty years of customer trust. We are dedicated to providing a principled and unparalleled customer experience and continue to strive for excellence, acting with integrity, thoroughness, and accountability. The high-level approach we take to each assignment ensures that no element of causation is overlooked, and no stone is left unturned. Our multi-disciplinary team of scientists, engineers, and ACTAR-accredited reconstruction experts prepare a comprehensive, objective, science-based analysis of each accident, powered by next-generation technology. A LISKE accident and injury reconstruction provides a foundational pillar you can count on, whether as a building block to causation, or in the rebuttal to an unacceptable, misinformed, and overreached opposition conclusion. Plan your litigation strategy and achieve the best resolution for your client with LISKE Accident and Injury Experts.
[1] https://media.acg.aaa.com/aaa-study-finds-vehicle-mounted-safety-signs-are-effective-at-reducing-roadside-collisions-1-2-3.htm
[2] https://aashtojournal.org/2023/02/17/aaa-message-signs-can-boost-work-zone-safety/