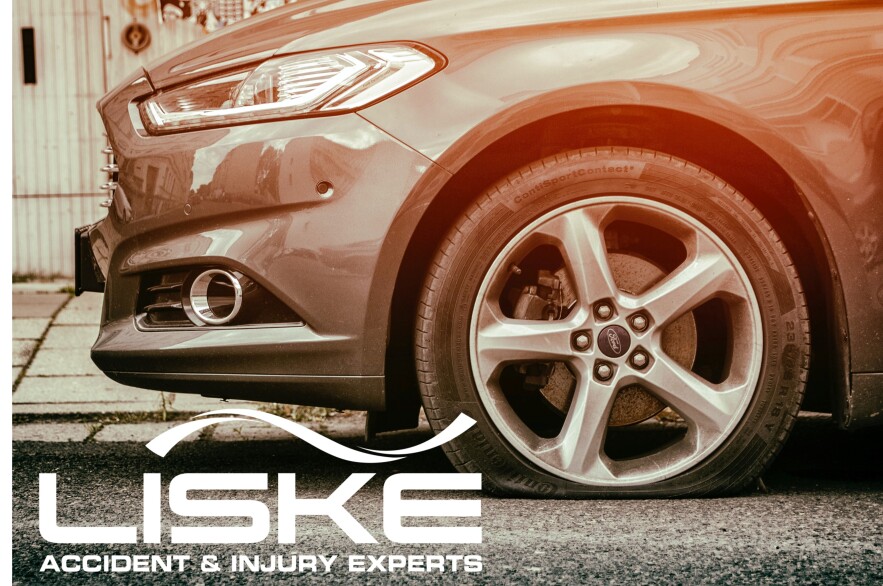 Did You Know? - The Cost of Traffic Crashes
February 27th 2023
The National Highway Traffic Safety Administration released a report in early 2023 detailing the cost of traffic crashes. The data shows that in 2019 motor vehicle crashes cost the United States society $340 billion [1]. The report examined one year of crashes – crashes that killed approximately 36,500 people, injured 4.5 million and damaged 23 million vehicles [1].
The total economic cost of these crashes which totalled $340 billion, included lost productivity, medical, legal and court costs, emergency service, insurance administration, congestion, property damages, and workplace losses [2]. Furthermore, when quality-of-life valuations are considered, the total value of societal harm from motor vehicle crashes in 2019 was nearly $1.4 trillion [2]. "Lost market and household productivity accounted for $106 billion of the $340 billion, while property damage accounted for $115 billion. Medical expenses totaled $31 billion. Congestion caused by crashes, including travel delay, excess fuel consumption, greenhouse gases, and criteria pollutants accounted for $36 billion [2]."
In Canada, for the year 2018, transportation accidents cost $3.6 billion [3]. Of the $3.6 billion, motor vehicle accidents accounted for $1.9 billion, pedestrian accidents for $438 million, bicycles for $377 million, ATV/snowmobile for $331 million and other transport for $597 million [4].
Why LISKE?
LISKE is an established leader in the field of accident and injury reconstruction with over thirty years of customer trust. We are dedicated to providing a principled and unparalleled customer experience and continue to strive for excellence, acting with integrity, thoroughness, and accountability. The high-level approach we take to each assignment ensures that no element of causation is overlooked, and no stone is left unturned. Our multi-disciplinary team of scientists, engineers, and ACTAR-accredited reconstruction experts prepare a comprehensive, objective, science-based analysis of each accident, powered by next-generation technology. A LISKE accident and injury reconstruction provides a foundational pillar you can count on, whether as a building block to causation, or in the rebuttal to an unacceptable, misinformed, and overreached opposition conclusion. Plan your litigation strategy and achieve the best resolution for your client with LISKE Accident and Injury Experts.
[1] https://www.nhtsa.gov/press-releases/traffic-crashes-cost-america-billions-2019
[2] https://crashstats.nhtsa.dot.gov/Api/Public/ViewPublication/813403
[3] https://parachute.ca/en/professional-resource/cost-of-injury-in-canada/
[4] https://parachute.ca/en/professional-resource/cost-of-injury-in-canada/the-highest-costs-falls-and-transport/