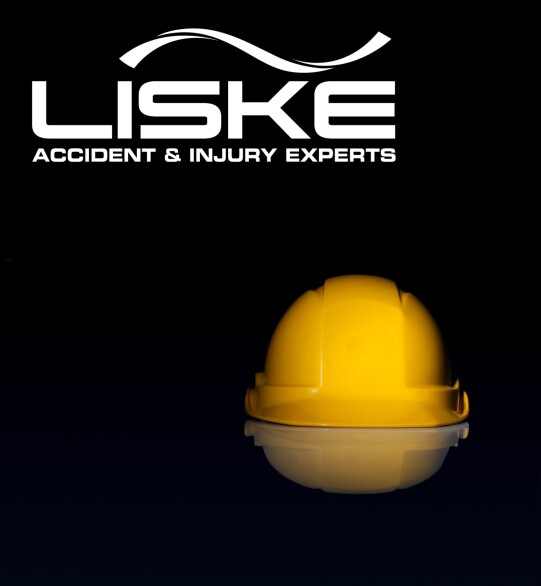 Did You Know? - Forensic MEP
July 7th 2023
Forensic MEP refers to the field of forensic mechanical, electrical, and plumbing engineering. It involves the investigation, analysis, and evaluation of various mechanical, electrical, and plumbing systems and components in order to determine the cause of failures, accidents, or other incidents.
Forensic MEP engineers are typically called upon to investigate a wide range of cases, including building collapses, fires, electrical failures, plumbing leaks, HVAC system malfunctions, and equipment failures. They use their expertise in mechanical, electrical, and plumbing engineering principles to gather evidence, conduct tests and experiments, and provide expert opinions or testimony in legal proceedings.
The goal of forensic MEP is to determine the root cause of the incident by examining the design, installation, operation, and maintenance of the mechanical, electrical, and plumbing systems involved. This may involve analyzing blueprints, conducting on-site inspections, examining damaged components, reviewing maintenance records, and performing calculations and simulations.
Forensic MEP engineers often work closely with other forensic experts, such as structural engineers, architects, fire investigators, and accident reconstruction specialists, to develop a comprehensive understanding of the incident and provide an accurate analysis and evaluation of the mechanical, electrical, and plumbing aspects.
Overall, forensic MEP plays a crucial role in identifying and understanding the technical factors that contribute to failures and accidents, helping to prevent similar incidents in the future and providing valuable insights for legal proceedings and insurance claims.
Why LISKE?
LISKE is an established leader in the field of accident and injury reconstruction with over thirty years of customer trust. We are dedicated to providing a principled and unparalleled customer experience and continue to strive for excellence, acting with integrity, thoroughness, and accountability. The high-level approach we take to each assignment ensures that no element of causation is overlooked, and no stone is left unturned. Our multi-disciplined team of scientists, engineers, and ACTAR-accredited reconstruction experts prepare a comprehensive, objective, science-based analysis of each accident, powered by next-generation technology. A LISKE accident and injury reconstruction provides a foundational pillar you can count on, whether as a building block to causation, or in the rebuttal to an unacceptable, misinformed, and overreached opposition conclusion. Plan your litigation strategy and achieve the best resolution for your client with LISKE Accident and Injury Experts.