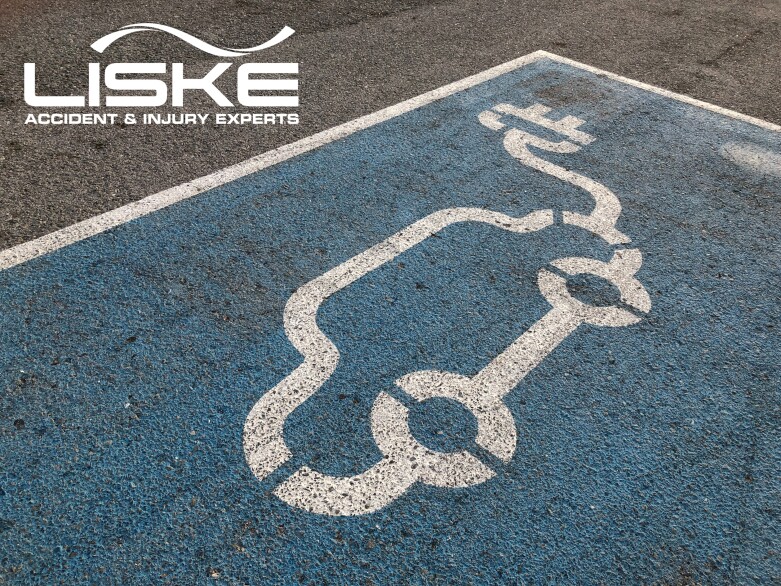 Did You Know? Every State has Submitted Electric Vehicle Infrastructure Plans
August 22nd 2022
It is no secret that electric vehicles are becoming more popular with consumers, with more and more manufacturers providing electric options. According to Consumer Reports, many automakers have detailed plans to make large portions of their fleets electric over the next decade [1]. It has even been suggested that the continued rapid expansion of the electric vehicle market will make it difficult for consumers to keep up with all of the changes [1].
In an attempt to help consumers stay on top of all of the forthcoming options, Consumer Reports has detailed the electric vehicle plans for the following manufacturers: Honda. BMW, Ford, GM, Hyundai, Jaguar/Land Rover, Kia, Mazda, Mercedes-Benz, Mitsubishi, Nissan, Stellantis, Subaru, Tesla, Toyota, Volkswagen and Volvo [1].
Accordingly, there is going to be a need for the proper infrastructure to support the increasing numbers of electric vehicles on the roads. As reported by AASHTO [2], on August 2, 2022, the U.S. Department of Transportation and Department of Energy announced that all 50 states, the District of Columbia, and Puerto Rico submitted electric vehicle infrastructure deployment plans required to unlock the first round of $5 billion in formula funding, provided through the $1.2 trillion Infrastructure Investment and Jobs Act [2]. This infrastructure funding will be available over the next 5 years. It will help the build out of a national charging network, that is critical for wide scale adoption of electric vehicles [2]. The infrastructure goal is to make locating the charging stations as easy as finding a gas station.
Why LISKE?
LISKE is an established leader in the field of accident and injury reconstruction with over thirty years of customer trust. We are dedicated to providing a principled and unparalleled customer experience and continue to strive for excellence, acting with integrity, thoroughness, and accountability. The high-level approach we take to each assignment ensures that no element of causation is overlooked, and no stone is left unturned. Our multi-disciplined team of scientists, engineers, and ACTAR accredited reconstruction experts prepare a comprehensive, objective, science-based analysis of each accident, powered by next-generation technology. A LISKE accident and injury reconstruction provides a foundational pillar you can count on, whether as a building block to causation, or in the rebuttal to an unacceptable, misinformed, and overreached opposition conclusion. Plan your litigation strategy and achieve the best resolution for your client with LISKE Accident and Injury Experts.
[1] https://www.consumerreports.org/hybrids-evs/why-electric-cars-may-soon-flood-the-us-market-a9006292675/
[2] https://aashtojournal.org/2022/08/05/every-state-dot-formally-submits-ev-infrastructure-plans/