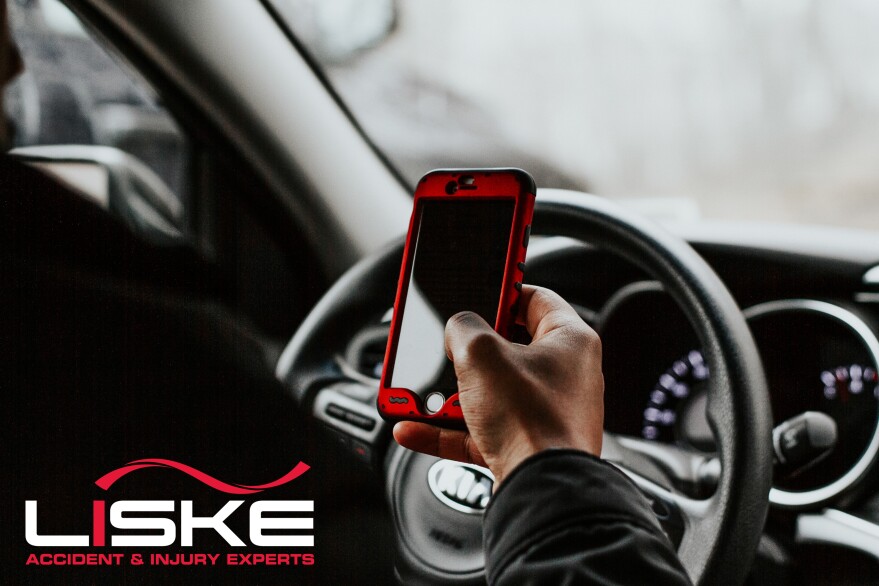 Did You Know? Cellphone Laws and Rear-End Crashes
September 19th 2022
Did you know that recent research by the Insurance Institute for Highway Safety (IIHS) suggests that state laws which prohibit drivers from holding or using a cell phone while on public roads can reduce rear-end crashes?
Researchers from the IIHS used data from California, Oregon, and Washington before and after law changes pertaining to strengthened cellphone laws. Control data was used from Colorado and Idaho from 2015 to 2019 [1].
The researchers found that Washington's strengthened cell phone law was associated with a significant 7.6% reduction in the rate of monthly rear-end crashes of all severities relative to the rates in the control states [1]. The law changes in Oregon and Washington were associated with significant reductions of 8.8% and 10.9%, respectively, in the rates of monthly rear-end crashes with injury relative to the rates in the control states. However, California did not experience gains similar to Oregon and Washington [1].
Some have postulated that a possible reason for the greater success in Oregon and Washington could be due to the greater clarity, especially with regard to temporary stops. Both Oregon and Washington banned any holding of a cellphone and specified that the bans apply to times when the vehicle is stopped temporarily because of traffic or other momentary delays [2]. There is some thought that using plain, straightforward language to ban all hand-held cellphone use while driving may not only boost compliance but also make police more willing to issue tickets [2].
Why LISKE?
LISKE is an established leader in the field of accident and injury reconstruction with over thirty years of customer trust. We are dedicated to providing a principled and unparalleled customer experience and continue to strive for excellence, acting with integrity, thoroughness, and accountability. The high-level approach we take to each assignment ensures that no element of causation is overlooked, and no stone is left unturned. Our multi-disciplined team of scientists, engineers, and ACTAR accredited reconstruction experts prepare a comprehensive, objective, science-based analysis of each accident, powered by next-generation technology. A LISKE accident and injury reconstruction provides a foundational pillar you can count on, whether as a building block to causation, or in the rebuttal to an unacceptable, misinformed, and overreached opposition conclusion. Plan your litigation strategy and achieve the best resolution for your client with LISKE Accident and Injury Experts.
[1] https://www.iihs.org/topics/bibliography/ref/2260
[2] https://www.iihs.org/news/detail/more-sweeping-cellphone-laws-reduce-crash-rates