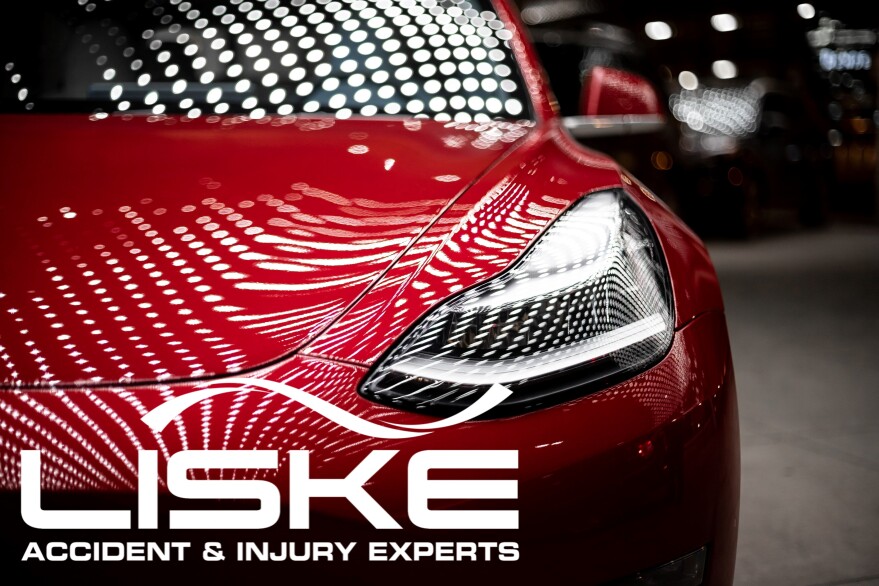 Crash Reporting for Level 2 Advanced Driver Assistance Systems: What Does the Data Show?
July 25th 2022
Did you know that in June 2021, the National Highway Traffic Safety Administration (NHTSA) issued a Standing General Order (the General Order) requiring identified manufacturers and operators (reporting entities) to report to the agency certain crashes involving vehicles equipped with SAE Level 2 Advanced Driver Assistance Systems (ADAS)? These vehicles (referred to as Level 2 ADAS equipped vehicles) provide both speed and steering input when the driver assistance system is engaged but require the human driver to remain fully engaged in the driving task at all times [1].
Some observations from the report are as follows. From July 2021 up to May 15, 2022, 392 Level 2 ADAS crashes were reported, where the highest single number of Level 2 ADAS crashes reported in a month was 44. The leading source of ADS crash reporting was telematics followed by complaints. In terms of reporting entities, the three largest number of Level 2 ADAS crashes reported came from Tesla (273), Honda (90), and Subaru (10), respectively.
Of the 98 crashes where severity was reported, 11 had serious injuries (5) or fatality (6). One-hundred and sixteen of specified Level 2 ADAS collisions were with another vehicle. When damage was reported, the Level 2 ADAS vehicles were most commonly damaged on the front, with 125 of the Level 2 ADAS crashes occurring in California [1].
Although Tesla had the highest number of reported crashes, this could be due to the sheer volume of Tesla Level 2 ADAS vehicles on the road and should not necessarily be taken as Tesla vehicles being dangerous. There are also differences between what roads different manufacturer's autopilot modes can be used on, as Tesla's Autopilot can be used on a variety of roads, whereas Nissan's ProPilot and GM's SuperCruise systems are limited to highways [2].
Did you (also) know that at LISKE, we have the capability and technology to download Event Data Recorders (aka 'black boxes') from Tesla vehicles. If you have a matter involving a Tesla, or any commercial motor vehicle, contact us today.
Why LISKE?
LISKE is an established leader in the field of accident and injury reconstruction with over thirty years of customer trust. We are dedicated to providing a principled and unparalleled customer experience and continue to strive for excellence, acting with integrity, thoroughness, and accountability. The high-level approach we take to each assignment ensures that no element of causation is overlooked, and no stone is left unturned. Our multi-disciplined team of scientists, engineers, and ACTAR accredited reconstruction experts prepare a comprehensive, objective, science-based analysis of each accident, powered by next-generation technology. A LISKE accident and injury reconstruction provides a foundational pillar you can count on, whether as a building block to causation, or in the rebuttal to an unacceptable, misinformed, and overreached opposition conclusion. Plan your litigation strategy and achieve the best resolution for your client with LISKE Accident and Injury Experts.
[1] https://www.nhtsa.gov/sites/nhtsa.gov/files/2022-06/ADAS-L2-SGO-Report-June-2022.pdf
[2] https://techcrunch.com/2022/06/15/tesla-autopilot-nhtsa-crashes-fatalities/