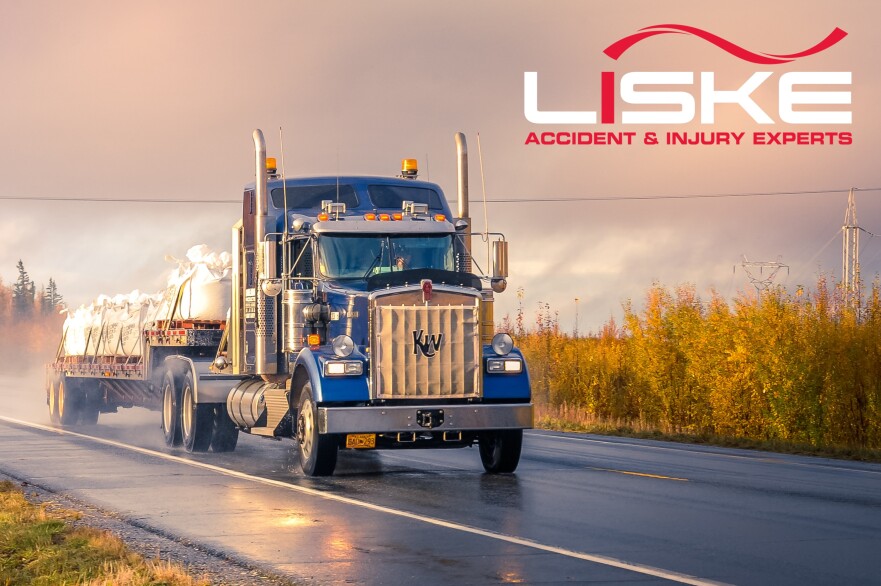 An Introduction to Trucking Accident Reconstruction
June 19th 2023
Trucking accidents can have devastating consequences, often resulting in severe injuries, property damage, and even loss of life. When these accidents occur, it becomes crucial to determine the sequence of events leading up to the collision and identify the contributing factors. Truck accident reconstruction provides valuable insights into the causes and dynamics of these incidents.
Trucking accident reconstruction is a complex process that relies on a multidisciplinary approach, incorporating principles of engineering, physics, and forensic science. Reconstruction experts meticulously examine physical evidence, such as skid marks, vehicle damage, and road conditions, to piece together the puzzle of what occurred during the accident. With the help of computer simulations and mathematical models, they recreate the sequence of events leading up to the collision and estimate speeds, distances, and points of impact. Advanced technologies, such drone imaging and heavy vehicle event data recorders (HVEDRs), provide invaluable data for accurate reconstructions. By analyzing factors like driver behavior, vehicle performance, and environmental conditions, experts can determine if negligence, mechanical failure, or other factors played a role in the accident.
If you would like to speak to one of our experts about your trucking case, contact us today.
Why LISKE?
LISKE is an established leader in the field of accident and injury reconstruction with over thirty years of customer trust. We are dedicated to providing a principled and unparalleled customer experience and continue to strive for excellence, acting with integrity, thoroughness, and accountability. The high-level approach we take to each assignment ensures that no element of causation is overlooked, and no stone is left unturned. Our multi-disciplined team of scientists, engineers, and ACTAR-accredited reconstruction experts prepare a comprehensive, objective, science-based analysis of each accident, powered by next-generation technology. A LISKE accident and injury reconstruction provides a foundational pillar you can count on, whether as a building block to causation, or in the rebuttal to an unacceptable, misinformed, and overreached opposition conclusion. Plan your litigation strategy and achieve the best resolution for your client with LISKE Accident and Injury Experts.